The annual rendezvous for lovers of handcrafted knives is at Easter, in the Iron and Railway Museum.
Each year at Easter, from Saturday to Monday, many craftsmen come to the Iron Museum from far and wide to forge, show and sell their blades. It's the rendez-vous if you love handmade knives. In the historical site of the « Grandes Forges » and its six water wheels, enjoy demonstrations at our two forges, various activities for young and old.
Food and drinks on the site. Prices and opening hours as usual.
Our 13th Festival of the knife makers is on Saturday March 31st, Sunday April 1st, and Monday April 2nd 2018, from 10 am to 6pm.
29 cutlers, from Switzerland, France and Germany, will show their last creations. For his 80th anniversary, our honour guest is Charles Roulin, whose finely engraved knives are renowned.
5 Corsican knife makers, freshly distinguished by a seal of quality, will present their union, the « Syndicat des couteliers corses », show their stamped blades and forge in front of you.
You'll also enjoy bronze work, axe throwing, workshops for children. And stop at our food and drinks stands !
List of the exhibitors:
Stéphane Anken, Morges (CH) / André Baudet, Lausanne (CH) / Anthony Brochier, La Roche de Glun (F) / Robert Carciofo, Arzier / Jean-Marie Corona, Montricher (CH) / Jean-Claude Geinoz, Polliez-le-Grand (CH) / Marc Grélat, Asuel (CH) / Urs Helbling, Portalban (CH) / Claude Holweger, Boudevilliers (CH) / Franck Johner, Montricher (CH) / Jan Krauter, Lalenforg (GER) / Emmanuel Lendenmann, Fribourg (CH) / Pascal Maillefer, Les Clées (CH) / Benjamin Mittay, Châtelneuf (F) / Olivier Moretti, Levie (Corse) / Lucie et Yves Moulin, Vollèges (CH) / Sylvain Parent, Passy (F) / André Perret, Winterthur (CH) / Amélie, Emma et David Pietrzykowski, Les Clées (CH) / Christophe Raffaelli, Carpentras (F) / Jean-Louis Remy, Les Verrières (CH) / Yuri Rindlisbacher, Valleiry (F) / Charles Roulin, Lully (CH) / Hans Peter Ruegg, Losone (CH) / Joseph Sauthier, Bex (CH) / Franck Souville, Montgesoye (F) / David Tellier (F)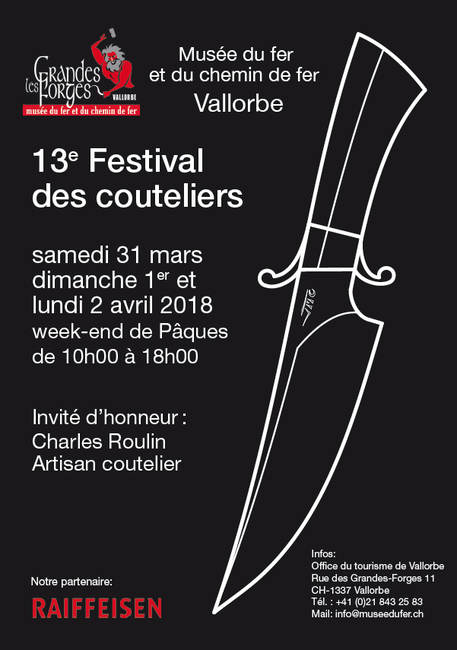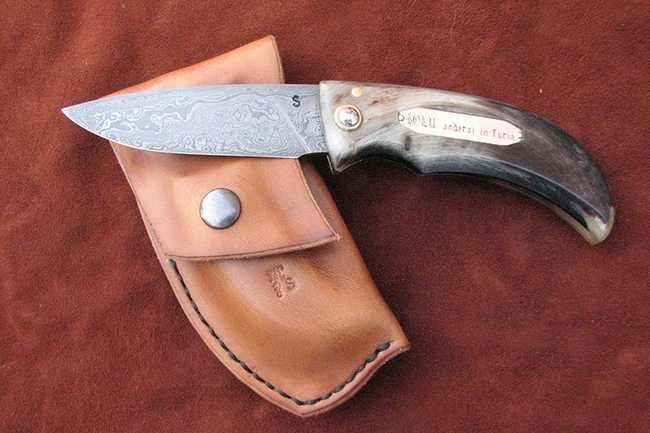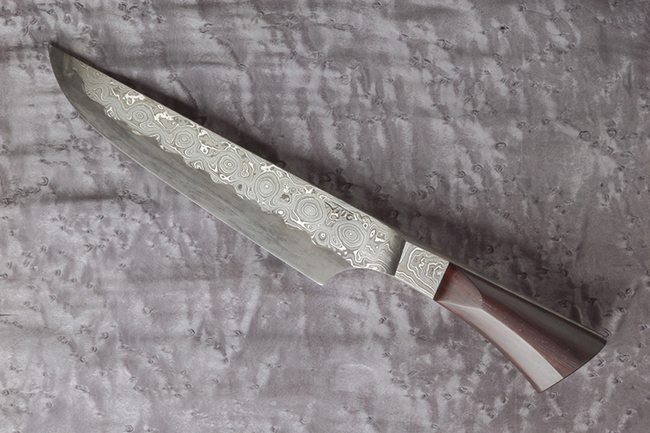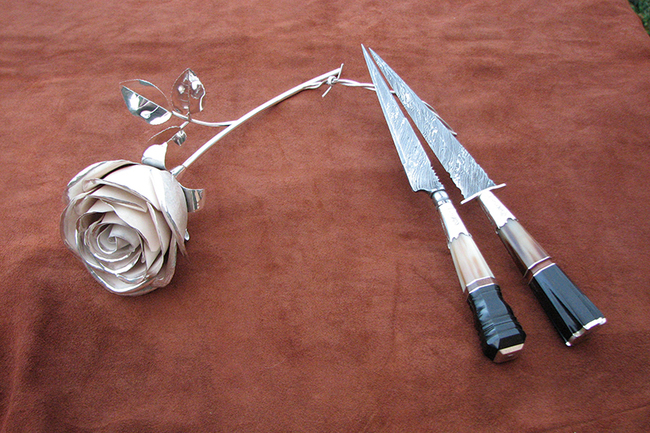 ---